Kinh Thánh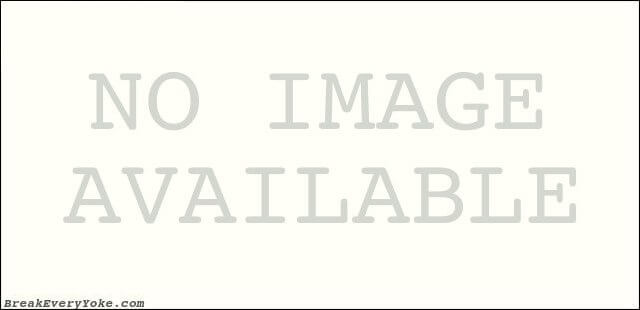 English Title:
Vietnamese NT 1923
Publisher:
eBible.org
Creator:
William Cadman (1883-1948)
Language:
Vietnamese
The New Testament in the Vietnamese language (1923). Completed 1925. This Bible translation has no mobile app yet.
Books in Kinh Thánh
Copyright notice for Vietnamese NT 1923
Public DomainNT first published 1923, OT first published 1925. The New Testament permanently and irrevocably entered the Public Domain on January 1, 2019 due to copyright expiration. The Old Testament will enter the Public Domain on January 1, 2021, if it isn't already there due to failure to comply with formalities earlier (which is likely). This Old Testament will be released on eBible.org in 2021, as by then, there will be no doubt whatsoever about its entry into the Public Domain due to copyright expiration under both U. S. and British law.