Y CUATRO EBANGELIO SIJA YAN Y CHECHO Y APOSTOLES YAN Y SALMO SIJA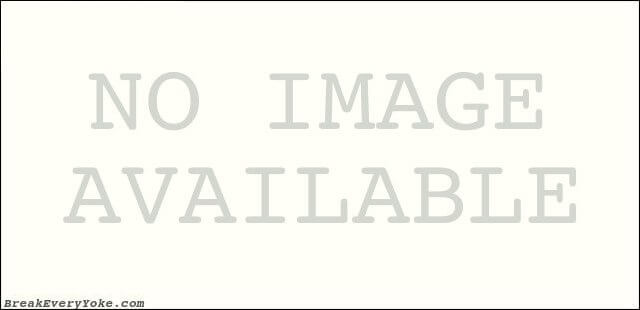 English Title:
Chamorro Gospels, Acts, and Psalms
Publisher:
Digital Bible Society
Creator:
American Bible Society
Language:
Chamorro
The four Gospels, Acts, and Psalms in the Chamorro language of Guam and Northern Marianas Islands territories of the United States of America. Completed 1908. This Bible translation has no mobile app yet.
Books in Y CUATRO EBANGELIO SIJA YAN Y CHECHO Y APOSTOLES YAN Y SALMO SIJA
Copyright notice for Chamorro Gospels, Acts, and Psalms
Public Domain