Wycliffe Bible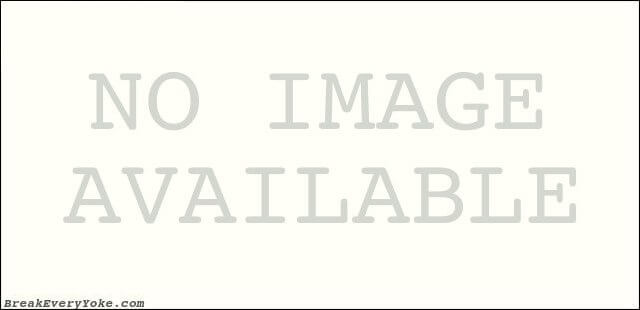 English Title:
Wycliffe Bible portions
Publisher:
Digital Bible Society
Creator:
John Wycliffe
Language:
English
This is the Pentateuch and Gospels from The Holy Bible, containing the Old and New Testaments, with the apocryphal books, in the earliest English version made from the latin Vulgate by John Wycliffe and his followers. c.1395. Completed 1395. This Bible translation has no mobile app yet.
Books in Wycliffe Bible
Copyright notice for Wycliffe Bible portions
Public Domain