Targum Onkelos Etheridge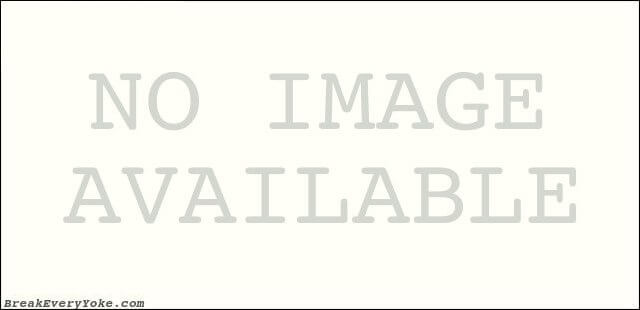 English Title:
Targum Onkelos Etheridge
Publisher:
eBible.org
Language:
English
The Targums of Onkelos and Jonathan Ben Uzziel On the Pentateuch With The Fragments of the Jerusalem Targum From the Chaldee by J. W. Etheridge, M.A. First Published 1862-65. Completed 1865. This Bible translation has no mobile app yet.
Books in Targum Onkelos Etheridge
Copyright notice for Targum Onkelos Etheridge
Public Domain