Sveta Biblija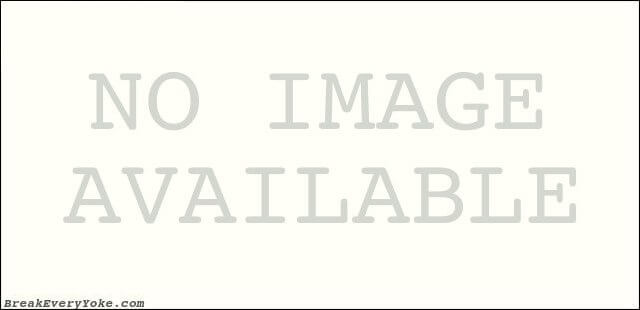 English Title:
Serbian Bible
Publisher:
eBible.org
Creator:
Vuk Karadžić, Đura Daničić
Language:
Serbian
The Holy Bible in Serbian (Latin alphabet), translated by Vuk Karadžić and Đura Daničić. Completed 1865. This Bible translation has no mobile app yet.
Books in Sveta Biblija
Copyright notice for Serbian Bible
Public DomainVuk Karadžić translated the New Testament of the Bible in Serbian, publishing it in Vienna in 1847. Đura Daničić assisted Karadžić in that work, and later added an Old Testament translation, published in Belgrade in 1865. This copy was brought to you by
eBible.org
.