Plain English Version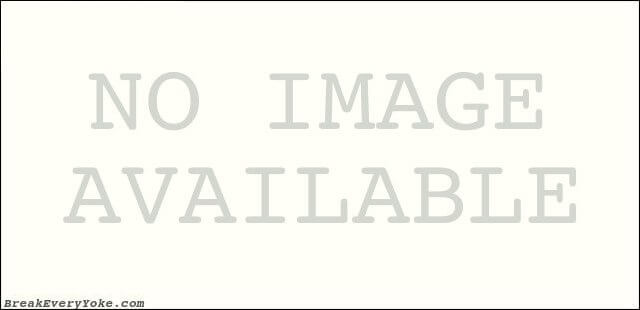 English Title: Plain English VersionPublisher: eBible.orgPortions of the Holy Bible in the Plain English Version translation for Australian Aboriginal people who speak English as a second language. Completed 2019. This Bible translation has no mobile app yet.
Books in Plain English Version
Copyright notice for Plain English Version
Copyright © 2019 The Plain English Project This work is made available to you under the terms of the Creative Commons Attribution-Noncommercial-No Derivative Works license at
http://creativecommons.org/license...
.