Litafi Mai-tsarki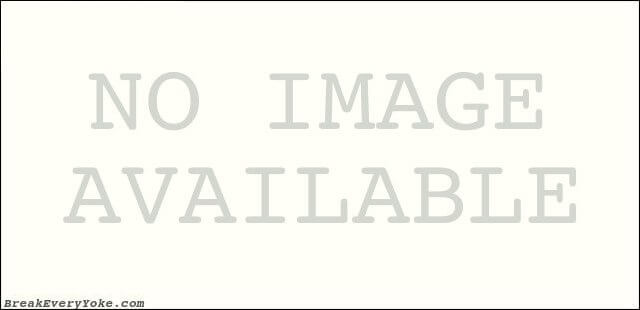 English Title:
Hausa NT
Publisher:
eBible.org
Creator:
Alakirawa, Bayan, Chrispher Ishaya, Dabere, Dacuhus Timothy Danjuma, Danjay, Danjuma Alfred H, Euang Hediza Naohammed, Franklyn Ukazu Udochukwu, Gideon, Gokop, Habibu, James, Kiash Dachung Butus, Lazarus, Nadaki M. Philip, Nenching, Paul, Rebecca, Rev. Ayuba Taiba, Rev. Cain Yusuf Daniel, Rev. Dalhatu Dambo Ayuba, Rev. Dr. Tambanya Yahaya, Rev. Dr. Yakubu Hassan, Rev. Hannatu Samuel Ndberhukwu, Rev. Ibrahim Kassim, Rev. M. Dan'Amarya, Rev. Yakuba Ayuba
Language:
Hausa
The New Testament in the Hausa language of Nigeria. Completed 2020. This Bible translation has no mobile app yet.
Books in Litafi Mai-tsarki
Copyright notice for Hausa NT
Copyright © 2020 Door43 World Missions Community This work is made available to you under the terms of the Creative Commons Attribution-Share-Alike license at
http://creativecommons.org/license...
.