Holi Baibul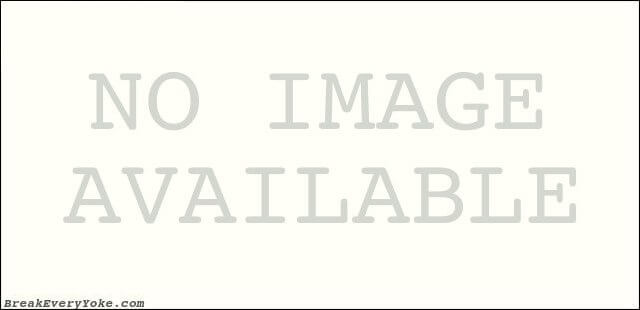 English Title:
Kriol Bible
Publisher:
eBible.org
Language:
Kriol
The Holy Bible in the Kriol language of Australia. Completed 2018. This Bible translation has no mobile app yet.
Books in Holi Baibul
Copyright notice for Kriol Bible
Copyright © 1990, 2005, 2006, 2015, 2018 Wycliffe Bible Translators, Inc. This work is made available to you under the terms of the Creative Commons Attribution-Noncommercial-No Derivative Works license at
http://creativecommons.org/license...
.