Geneva Bible 1599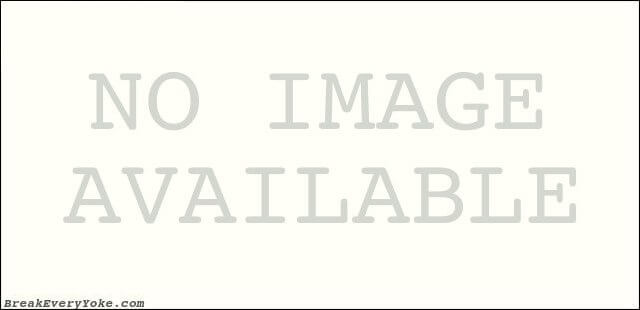 English Title: Geneva Bible 1599Publisher: eBible.orgThe Geneva Bible in Old English of 1599. Completed 1599. This Bible translation has no mobile app yet.
Books in Geneva Bible 1599
Copyright notice for Geneva Bible 1599
Public Domain This digital copy is freely available world-wide, with no copyright restrictions, courtesy of
eBible.org
and many others.