Douay-Rheims 1899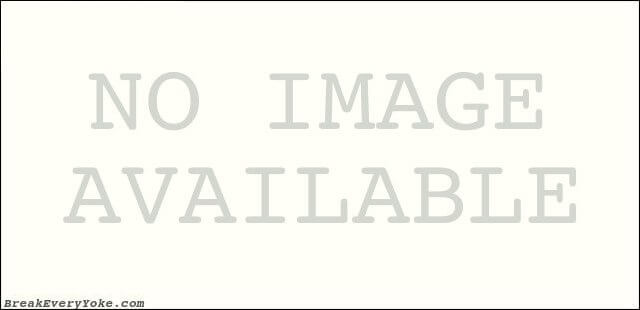 English Title:
Douay-Rheims 1899
Publisher:
eBible.org
Creator:
English College, Douai
Language:
English
The Holy Bible in English, Douay-Rheims American Edition of 1899, translated from the Latin Vulgate. Completed 1899.

Google Play

APK
Books in Douay-Rheims 1899
Copyright notice for Douay-Rheims 1899
Public Domain This Public Domain Bible text is brought to you courtesy of eBible.org.