Biblia Takatifu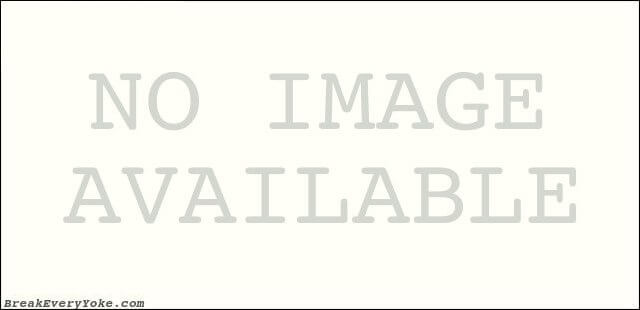 English Title:
Swahili Bible (1850)
Publisher:
Digital Bible Society
Creator:
Dr. Johann Ludvig Krapf
Language:
Swahili (individual language)
Portions of the New Testament in the Swahili Language of Kenya, Mozambique, Somalia, and Tanzania, translation by Dr. Johann Ludvig Krapf completed in 1850. Completed 1850. This Bible translation has no mobile app yet.
Books in Biblia Takatifu
Copyright notice for Swahili Bible (1850)
Public Domain