BIBLE MUTAL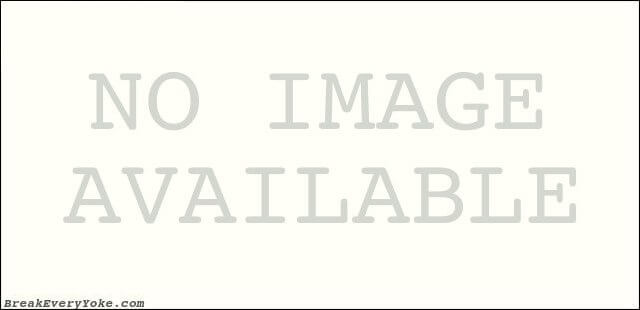 English Title:
Kosraean Bible
Publisher:
FSM Digital and Technology Gospel
Creator:
Elizabeth Baldwin
Language:
Kosraean
The Holy Bible in the Kosraean language of the Federated States of Micronesia. Completed 1928. This Bible translation has no mobile app yet.
Books in BIBLE MUTAL
Copyright notice for Kosraean Bible
Public Domain This work is in the Public Domain because the copyright has expired.