Bib La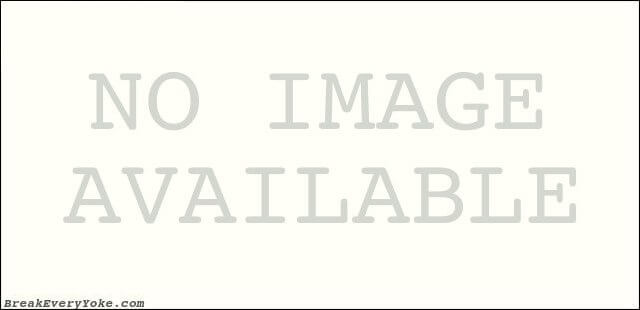 English Title:
Haitian Creole Bible
Publisher:
eBible.org
Language:
Haitian
The Holy Bible in Haitian Creole. Completed 1985. This Bible translation has no mobile app yet.
Books in Bib La
Copyright notice for Haitian Creole Bible
Public DomainIn the Public Domain due to publication without copyright notice in 1985, and without subsequent registration within 5 years.