Amo New Testament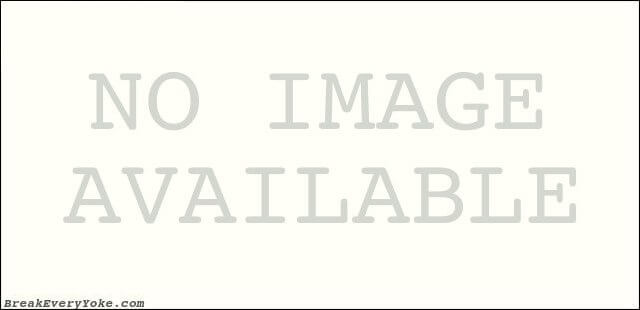 English Title: Amo NTPublisher: eBible.orgCreator: AFenlason, ALHASSAN SUDA, Chrispher Ishaya, James, Kawusu David, Pungs Makarios, Zephaniah A. Isau, tab04-nig, tab12-nigThe New Testament in the Amo language of Nigeria. Completed 2020. This Bible translation has no mobile app yet.
Books in Amo New Testament
Copyright notice for Amo NT
Copyright © 2020 Door43 World Missions Community This work is made available to you under the terms of the Creative Commons Attribution-Share-Alike license at
http://creativecommons.org/license...
.