新改訳新約聖書(1965年版)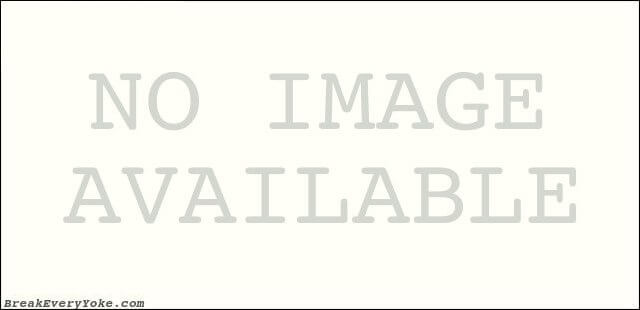 English Title:
New Japanese NT
Publisher:
PNG Bible Translation Association
Creator:
Shinkaiyaku Seisho Kankokai
Language:
Japanese
The New Testament in Japanese, 1965 Shinkaiyaku seisho (New Japanese Bible) translation. Completed 1965. This Bible translation has no mobile app yet.
Books in 新改訳新約聖書(1965年版)
Copyright notice for New Japanese NT
Public DomainGospel of John was first published in 1963. The whole the New Testament was published in 1965. This translation was made by Shinkaiyaku Seisho Kankokai with sponsorship from the Lockman Foundation. The copyright on this New Testament expired on December 31, 2015. See also
http://bible.salterrae.net/bible/c...
for an abandonment of copyright statement.
https://ja.wikipedia.org/wiki/%E6%...
has more information about this translation.