ইন্ডিয়ান রিভাইজড ভার্সন (IRV) - বেঙ্গলী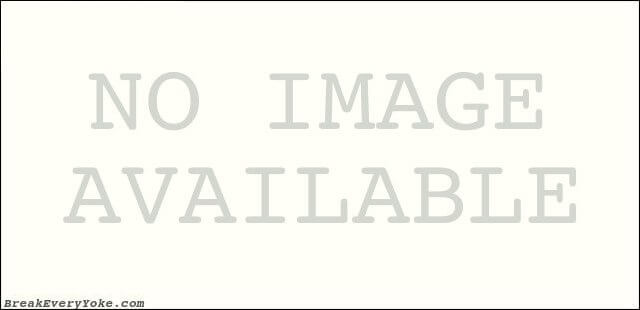 English Title: Bengali Indian Revised Version BiblePublisher: http://freebiblesindia.in/Creator: Bridge Connectivity SolutionsThe Indian Revised Version Holy Bible in the Bengali language of India and Bangaladesh, 2017 translation. Completed 2017. This Bible translation has no mobile app yet.
Books in ইন্ডিয়ান রিভাইজড ভার্সন (IRV) - বেঙ্গলী
Copyright notice for Bengali Indian Revised Version Bible
Copyright © 2017 Bridge Connectivity Solutions
Status of the project:
Stage 1 - Initial Drafting by Mother Tongue Translators -- Completed
Stage 2 - Community Checking by Church -- Completed
Stage 3 - Local Consultant (Theologian/Linguist) Checking -- Completed
Stage 4 - Church Network Leaders Checking -- Completed
Stage 5 - Further Quality Checking -- In Progress
This work is made available to you under the terms of the Creative Commons Attribution-Share-Alike license at
http://creativecommons.org/license...